Category: Art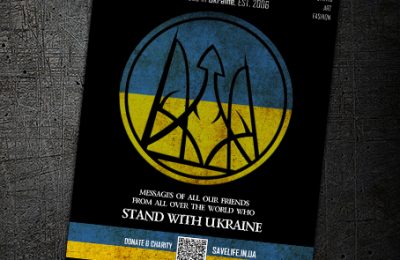 featonOct 27, 2022
Sixteen years ago since the first issue of Gothica magazine was published. We planned to celebrate this with a big festival, but we have postponed it until after the...
Read more
Comments Off

on The 38th issue of Gothica Magazine has been published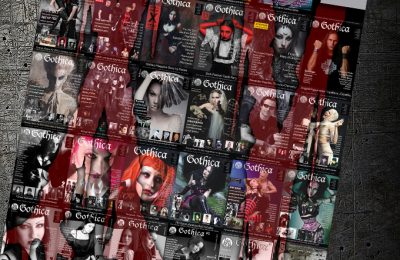 featonMar 17, 2021
We are happy to present you the 30th issue of the Gothica magazine. It's a special 15th anniversary edition. The issue contains a large interview with the...
Read more
Comments Off

on The 30th issue of Gothica magazine has been published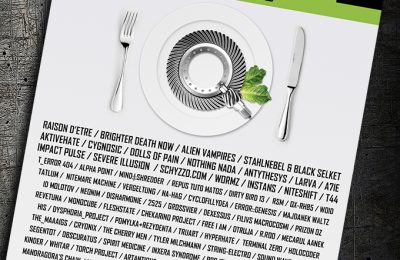 featonSep 11, 2020
New issue of Gothica # 27 is out: Energy edition This is a special edition for the 10th anniversary of the Energy Festival. The entire history of the industrial Energy...
Read more
Comments Off

on The 27th issue of Gothica magazine has been released